Unlock Exceptional Value
with Our Contractor Program
Your Egress Window Sourcing Struggles Are Over
Finding a reliable and cost-effective egress window supplier can feel like an uphill battle. Do you:

Struggle to source products with quality panes of glass and window frames for reasonable prices?


Spend countless hours comparing suppliers, and waiting on lengthy delivery times that disrupt your project timelines?


Find it difficult to get accurate information on window specifications and egress building code requirements?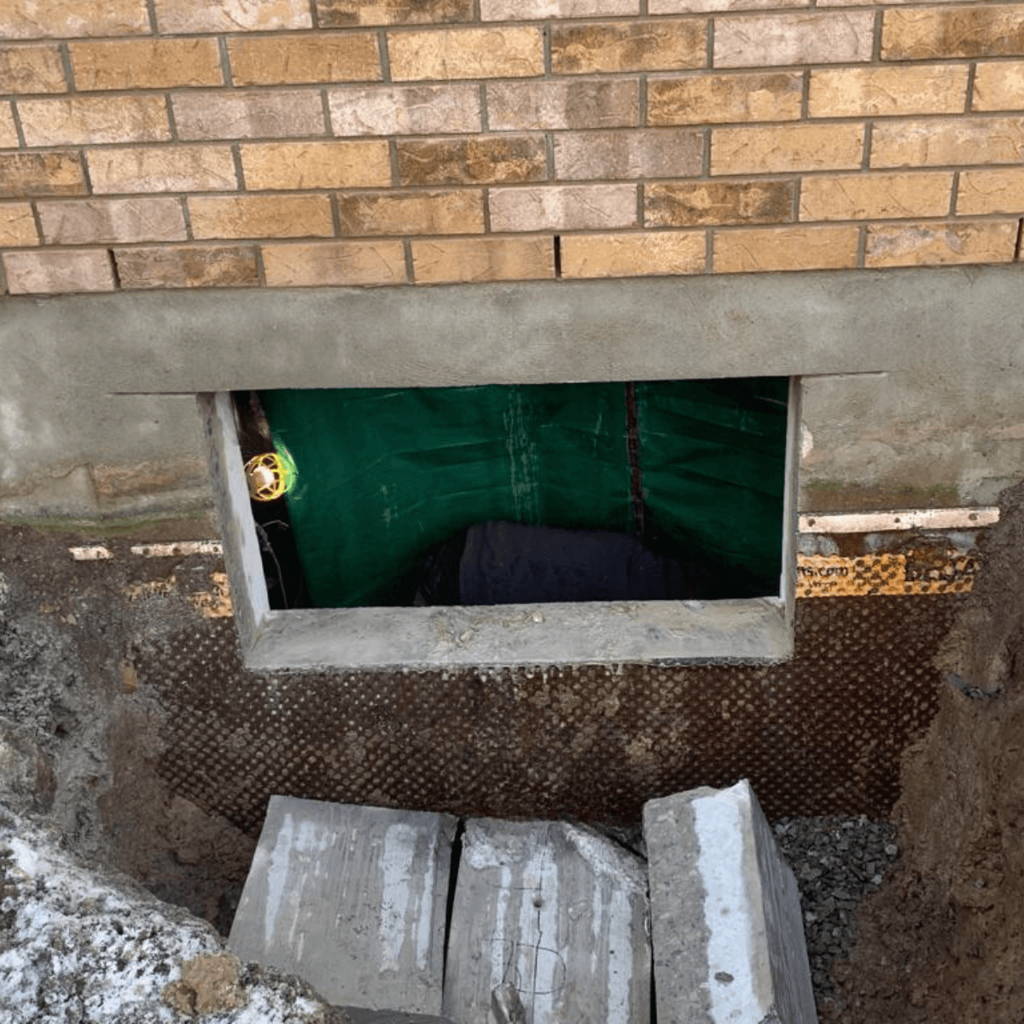 By signing up as a contractor with us, you'll unlock a world of benefits that will streamline your sourcing process, save you money, and give you back hours of time. Say goodbye to the stress and hassle of shopping with big box stores – with our Contractor Program, sourcing egress windows is simple.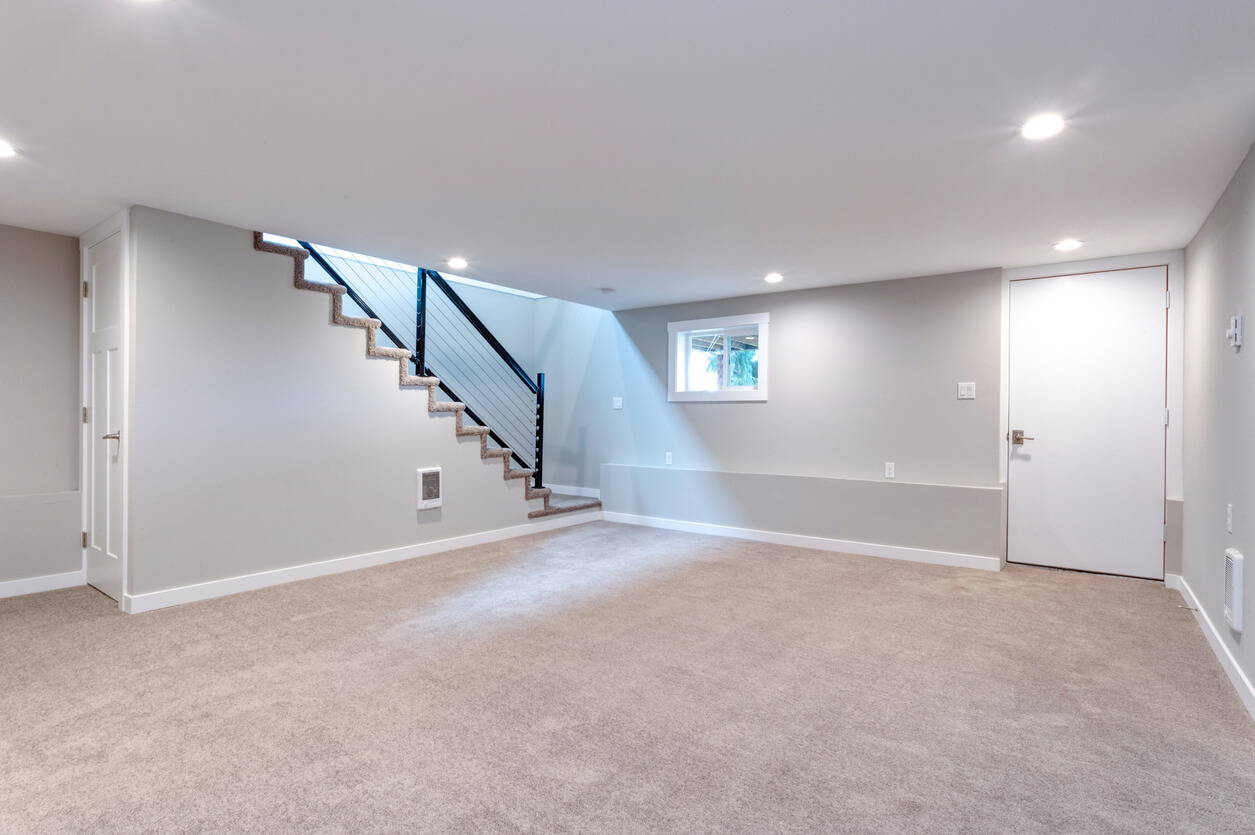 "My partner Jonathan and I have greatly benefited from The Great Egress Co. With my 20-year window installation experience and five years with egress, their quick responses, prompt product turnaround, abundant stock, and user-friendly website stand out. Their easily-operated windows, supportive staff, and convenient pickup/delivery options make them a pleasure to work with."


- Justin G, Contractor
Contractors with The Great Egress Co. Get: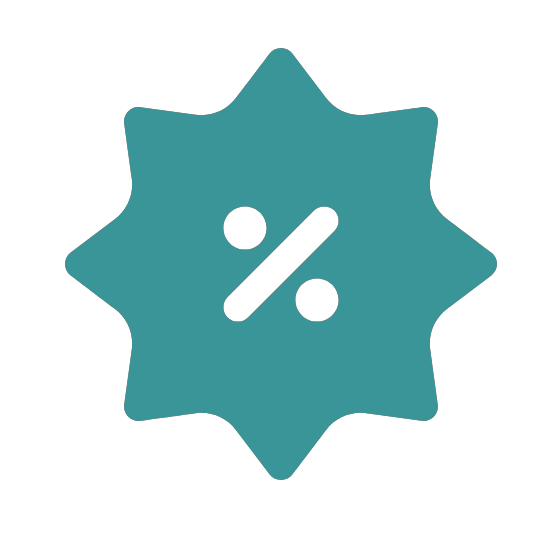 With our Contractor Program, you'll get our exclusive, discounted rate of 10% across our entire range of egress windows. Our contractor-specific discount code allows you to receive the best quality egress windows for the most competitive prices in the market.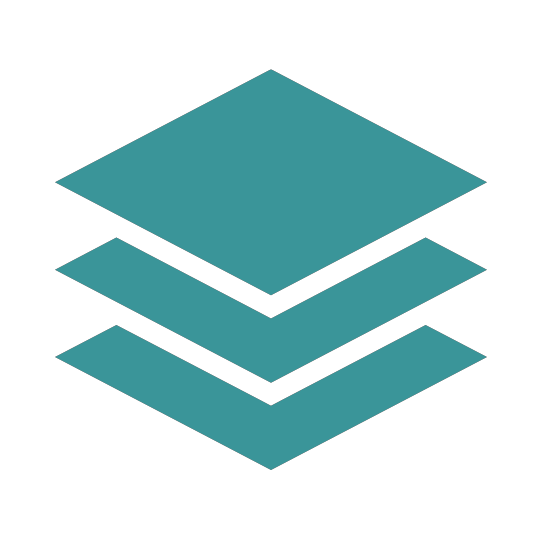 Planning a large project and need to purchase egress windows in bulk? We've got your back. Our Contractor Program offers cost savings that reward your larger orders. The more egress windows you buy, the more you save. We're here to help you get the most out of your project's budget.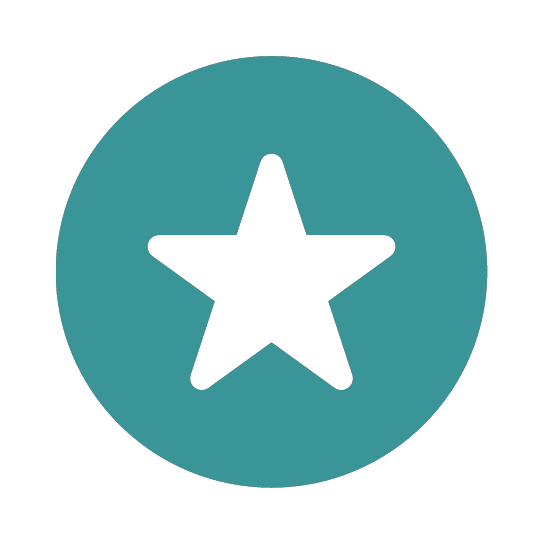 Will you frequently be placing large orders for egress windows of a certain size? As a member of our Contractor Program, you can request that we stock them. If you don't see a specific window size you require on our website, sign up as a contractor and reach out to us.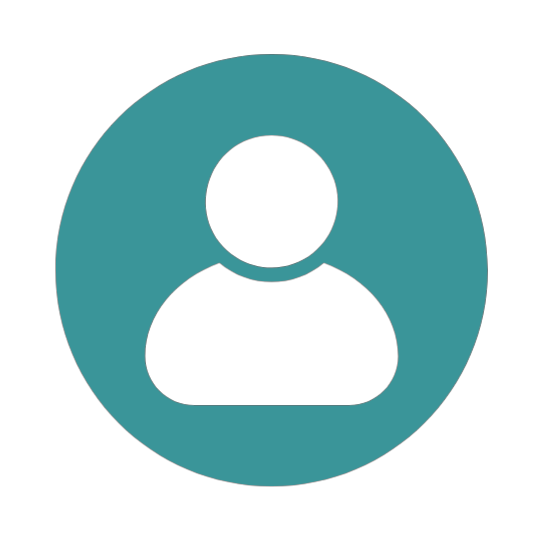 Your business is unique, and so are your needs. That's why we provide personalized support to our Contractor Program members. We'll answer any questions about product specifications and installation guidelines, or provide tailored recommendations.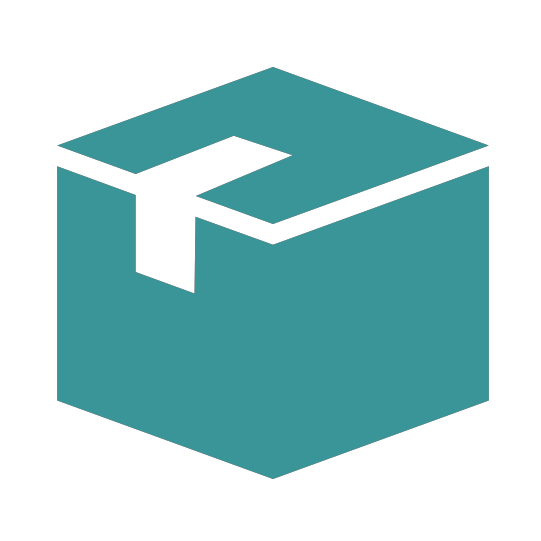 We understand the importance of timely project completion. That's why we leverage a diverse range of shipping providers and services to deliver your egress windows promptly. Our streamlined ordering process ensures prompt delivery to your job sites, keeping your projects right on schedule.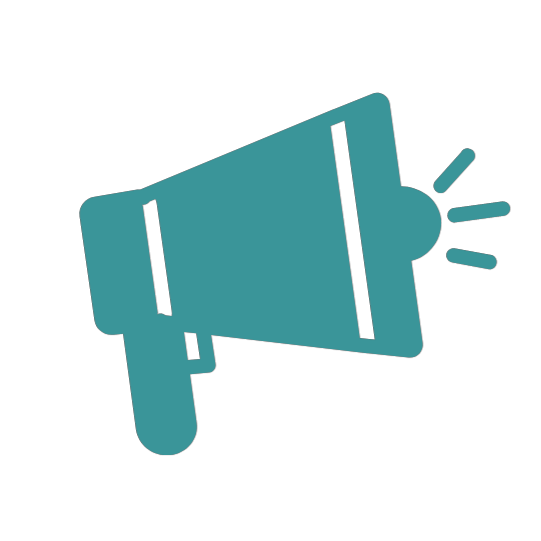 Your commitment as a member of our contractor program matters to us. We'll keep your business top of mind for jobs that align with your specific services and expertise.
If we come across new clients and job opportunities in your area, we'll refer them to you!

Easy, Accessible, Code-Compliant: The Perfect Egress Window Solution for Your Projects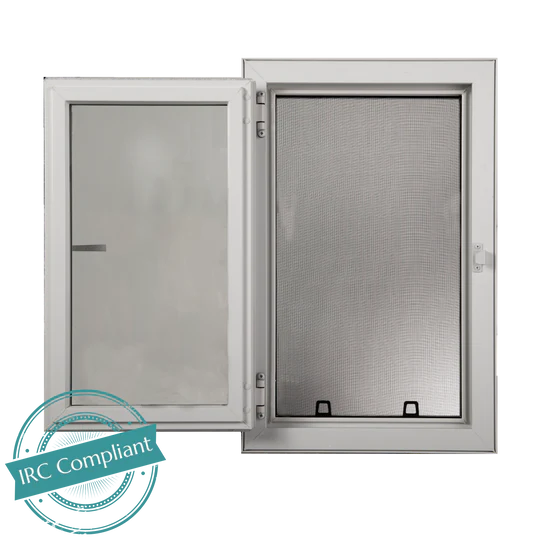 Egress windows play a critical role in building safety and are often mandated by local building codes. We know that as a busy contractor, you have multiple tasks to juggle. Chasing after code-compliant windows shouldn't add to your workload. That's why we've made it our mission to simplify and streamline the process of choosing egress windows.
With The Great Egress Co., you can conveniently find the ideal egress window for your projects on our website. Review and compare different window models, get detailed information about their specifications, and confidently select the right fit for your client's needs.
Become a Contractor with The Great Egress Co.
Complete the registration form to join The Great Egress Co.'s Contractor Program. Enjoy full access to our exciting range of perks and receive your exclusive discount code instantly. Join us today and transform the way you source egress windows.